Information Needed from Veterans of the War in Afghanistan
Participation Supports the Morris County Veterans Compendium Project
In preparation for the 25th anniversary of the beginning of the War in Afghanistan coming up on October 7, 2026, the Morris County Office of Planning & Preservation is seeking information for its Veterans Compendium project and invites local soldiers and sailors to participate.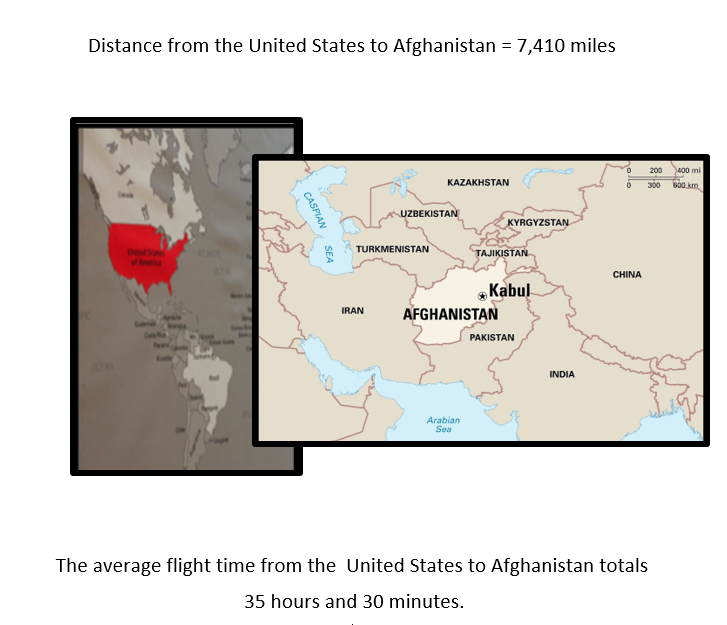 The basic information required is the name of the soldier/sailor, Morris County hometown and branch of service. Veterans who wish to share additional information may do so and are encouraged to mention the names of those with whom they served.
Listing on the Morris County Veterans Compendium requires that you were either born in Morris County or lived in the county for a minimum of ten years. If you meet the criteria, but relocated out of state, you are eligible for listing. The Veterans compendium is open to any branch of service and photographs are appreciated.'
After a draft biography is created, it is then sent back to the submitter for review and approval. The final drafts will be posted on-line October 7, 2026, under "Moondust: Afghanistan 2001-2021".
To date the Office of Planning & Preservation has released veteran lists from the American Revolution, The War of 1812, The Spanish-American and Philippines Wars, WWI, WWII, Korea and Vietnam. The list of veterans from the Civil War is slated to be released in April of 2024.
For more information or to submit biographies, please email Jan Williams, Cultural and Historic Resources Specialist of the Morris County Office of Planning & Preservation, at jwilliams@co.morris.nj.us
To view all historical projects, visit the Office of Planning & Preservation webpage on the Official Website of Morris County, NJ.