Celebrated Past: Morris County Cemeteries
A New Story Map Documents the County's "Buried" Past
In honor of Día de Los Muertos, or the Day of the Dead, falling on November 1 in 2023, the Morris County Office of Planning and Preservation has released an interactive ArcGIS StoryMap© of Morris County cemeteries.
"This latest story map compliments earlier story maps produced by our Office of Planning and Preservation that highlight our history and legacy of preserving that history. Today it is fitting that we build on that legacy with a story map that recognizes the county's early residents who paved the way for the county we reside in today. We invite you to explore our newest release complete with photos, background and geographic data to learn how residents of the past helped inform our present," said Commissioner Stephen Shaw, liaison to the Office of Planning and Preservation.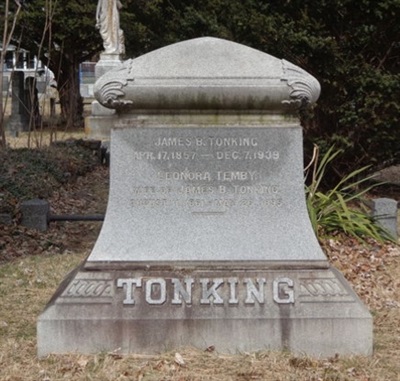 Although tinged with sadness, Día de Los Muertos is a happy occasion. The festivities center around family parties, storytelling, sugar skull candies and memorials created for those who have passed.
Known for their strong fragrance and bright colors, marigolds are essential adornments on the day, as they are said to help guide the spirits back to their families for one night.
As the day is to remember those that came before and their contributions during their time on earth, many of the cemeteries in the story map have obituaries associated with the burial places. The obituaries of the past introduce us to the hazards of life and what was endured at various time periods, such as epidemics, industrial and farm accidents.
Obituaries may assist descendants in locating new names to add to the family tree and provide a glimpse of who their ancestor was in life. Obituaries are helpful for burial grounds that have scant historical documentation or are now extinct.
A cemetery survey was published in 1976 and served as the basis of the original information for the story map. More recent fieldwork indicates at least fourteen cemeteries were either omitted from the 1976 work or cemeteries were created after publication.
Some information on cemetery designers and stone masons also is included in this project, as well.
Benjamin Hatheway was a proponent of the "Rural" cemetery movement. His first cemetery commission was The Dover Cemetery-more commonly known as Orchard Street Cemetery. Mr. Hatheway went on to design many prominent cemeteries in New England.
Auguste "Andrew" J. Rossi was born in France. A civil engineer by training, Mr. Rossi laid out the "New" St. Mary's Cemetery in Dover, St. Cecilia's in Rockaway and Holy Rood in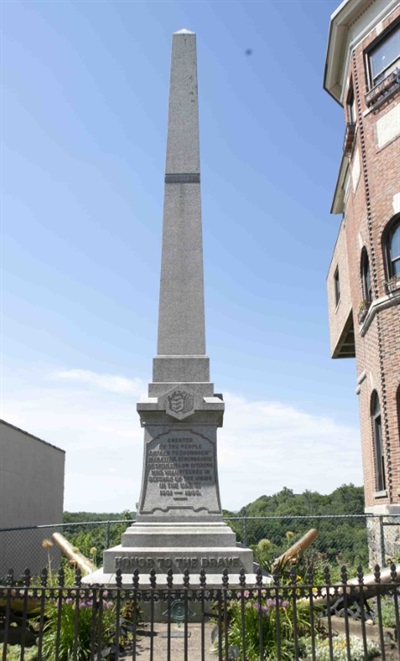 Morristown.
Henry Hudson "H. H." Davis who came to Morristown from Sussex County in 1862, was a prolific stone carver. His works exist in many cemeteries in the county, as well as other commissions.
Mr. Davis carved the Civil War monuments that adorn the Morristown Green and in Boonton. Known as the Wharton area monument, the Boonton monument is a recipient of a Morris County Historic Preservation Trust Fund grant.
If you have additional information, please contact Jan Williams, Cultural & Historic Resources Specialist, Office of Planning & Preservation: jwilliams@co.morris.nj.us